The Aesthetic Guide
"Dr. Sulyman-Scott discovered her love of caring for surgical patients during the seven years she worked as a registered nurse. Seeing the significant impact reconstruction and cosmetic surgery had on the lives of her patients led Dr. Sulyman-Scott..."
Read the full article starting on page 96 here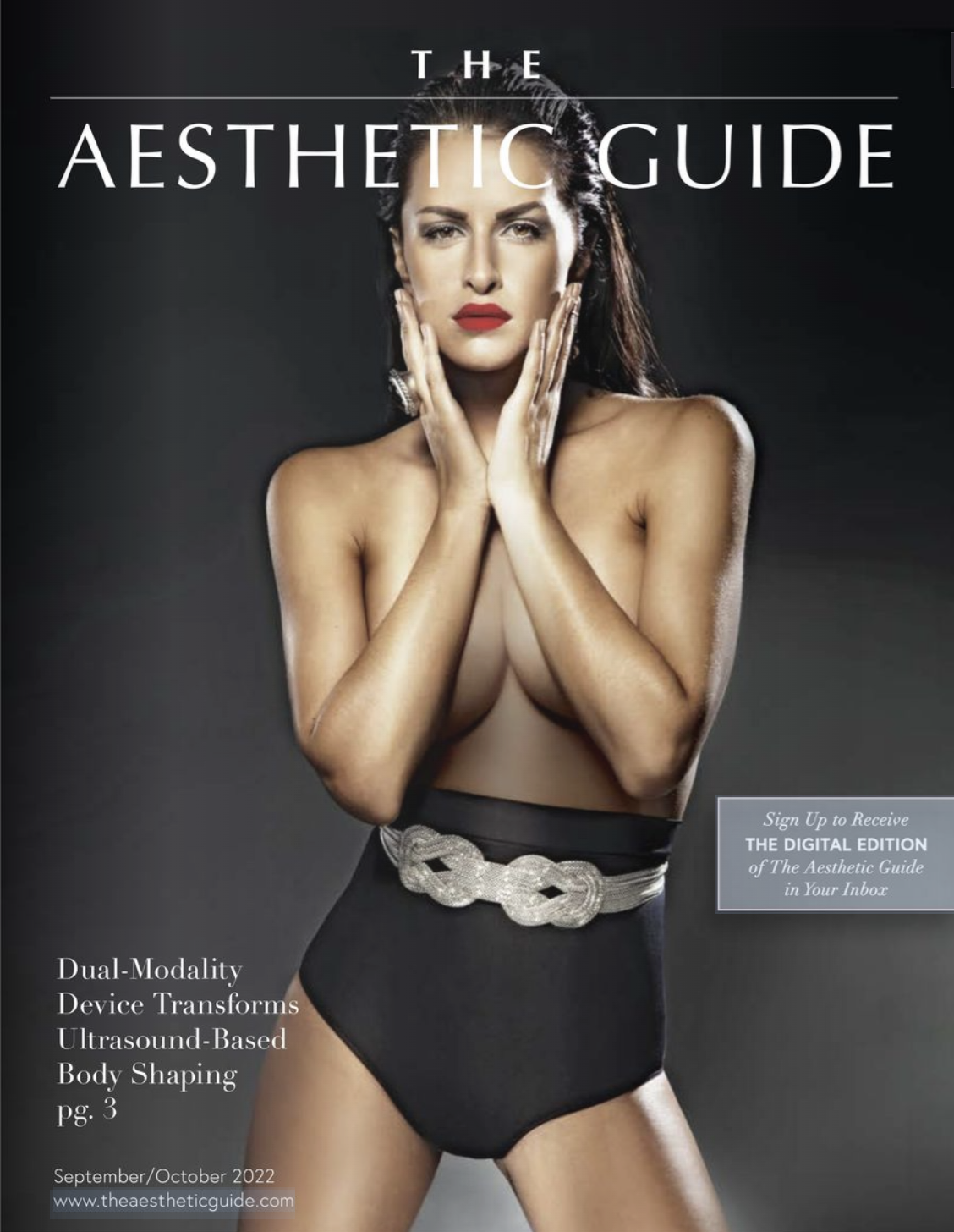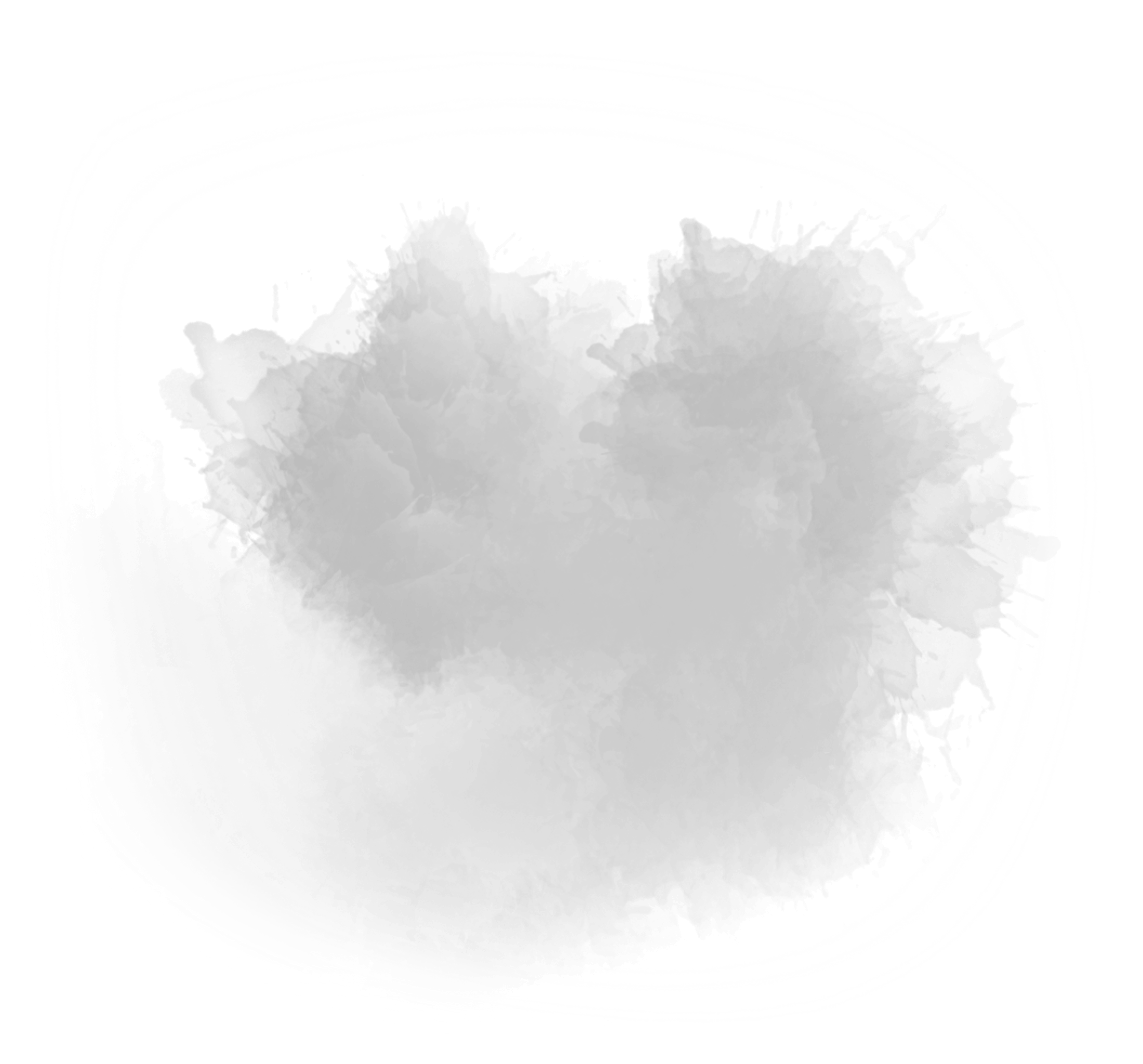 The Aesthetic Guide
"Tara Sulyman, MD founder and CEO of That Face (Chicago, IL) says that the PDO threads used today are different from those that were used in earlier years. 'The lifts can lift tissue without adding volume, and provide...'"
Read the full article starting on page 38 here