You deserve
to feel beautiful
When you feel beautiful, you glow with inner confidence. If you have decided to enhance, alter, or rejuvenate some aspect of your face, your choice of facial plastic surgeons could not be more critical. At That Face, you will be under the care of a next-generation facial plastic surgeon in Chicago, Dr. Omotara Sulyman-Scott. Having honed her skills under the mentorship of some of the world's most acclaimed plastic surgeons, Dr. Sulyman-Scott brings a truly impressive set of advanced surgical techniques to every procedure.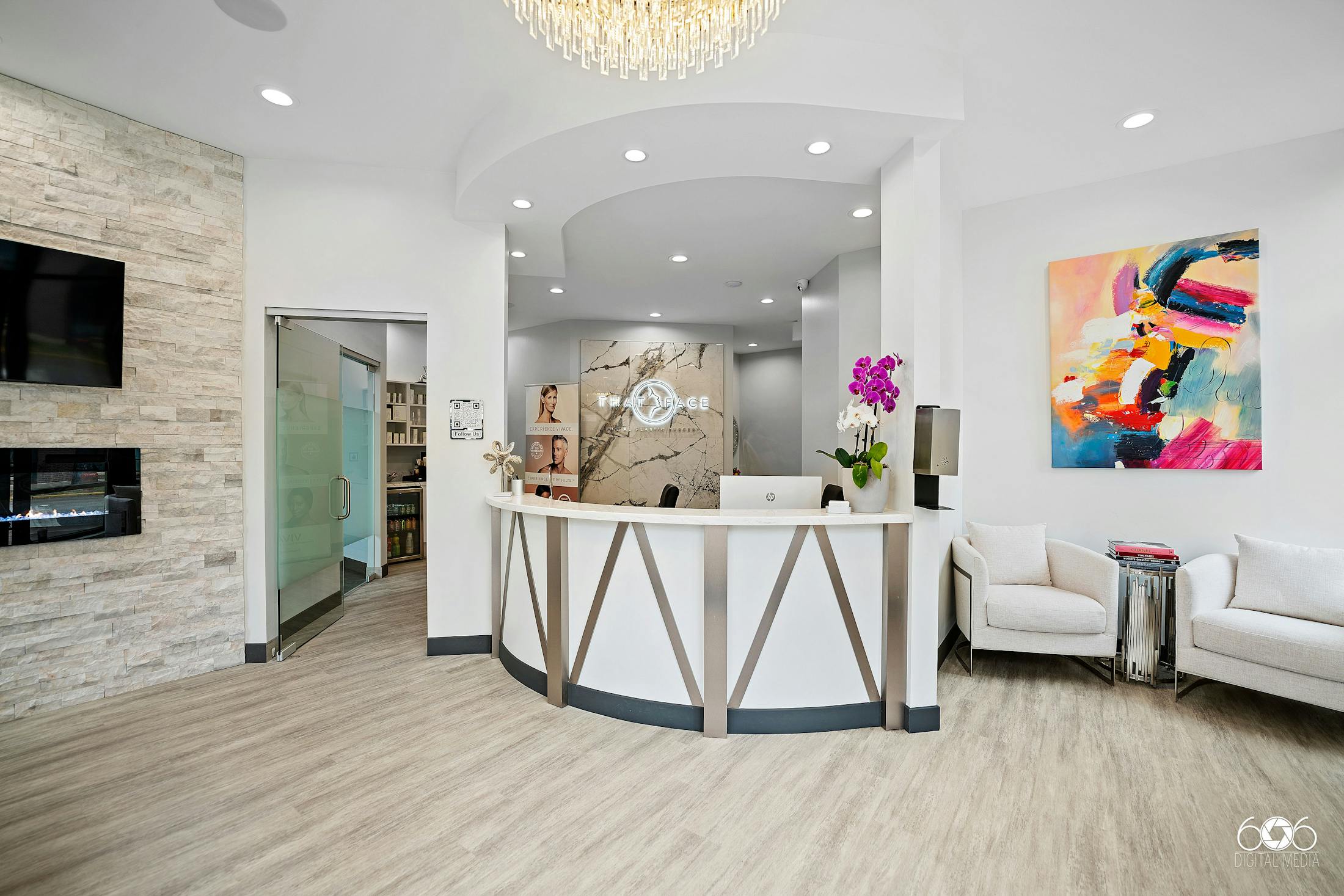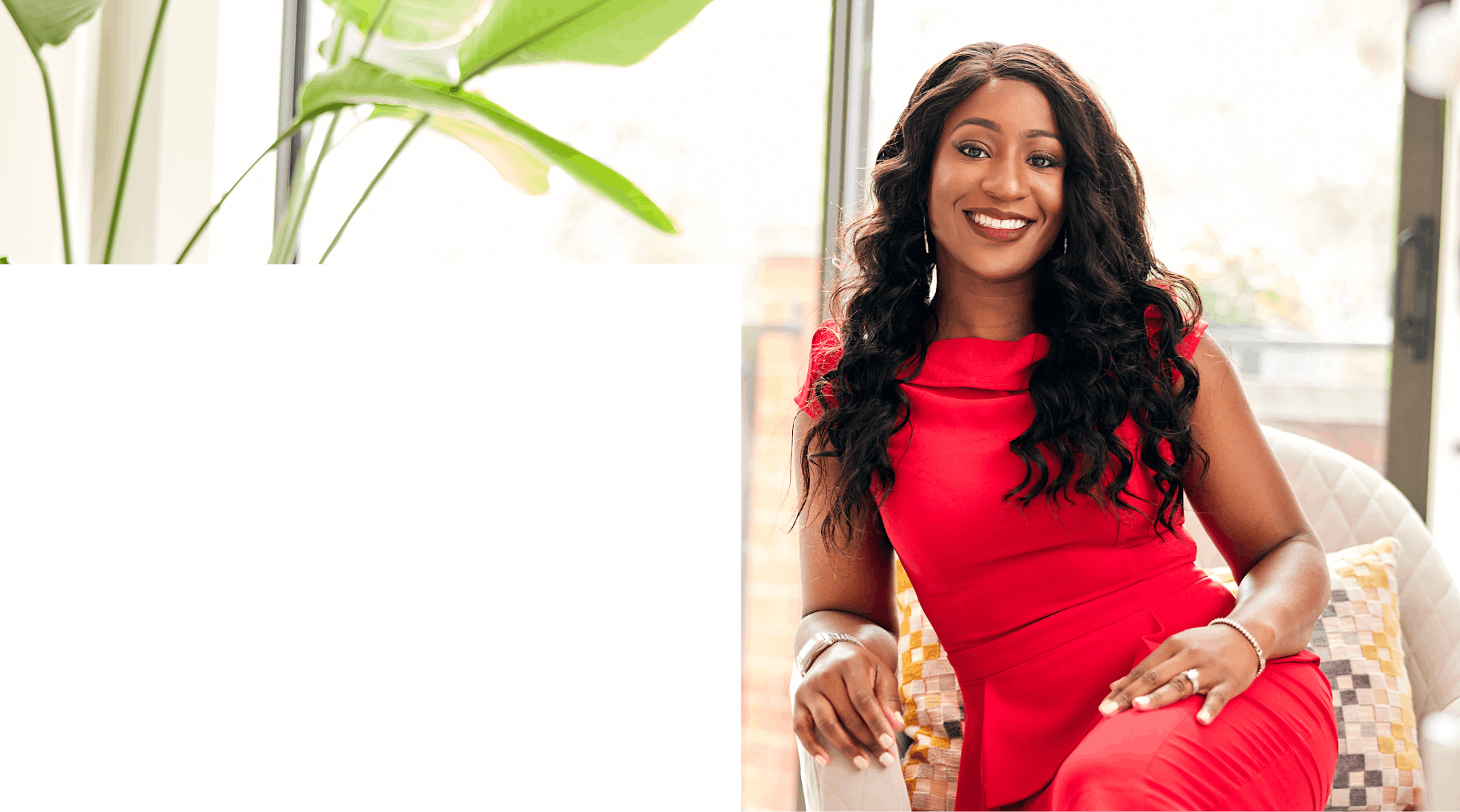 Dr. Omotara Sulyman-Scott
Your specialist for facial balance and harmony
Dr. Omotara Sulyman-Scott is a talented, next-generation facial plastic surgeon practicing in Chicago. She is one of the few female African American plastic surgeons in the USA. She is also board-certified in Otolaryngology and Board Eligible in Facial Plastic and Reconstructive surgery. Her extraordinary skills, coupled with a feminine eye for balance and beauty, allow her to bring out the best in your natural features. As a former nurse and ear, nose, and throat doctor, Dr. ​​Sulyman-Scott is compassionate and sophisticated in her approach. She possesses a rare proficiency in the most advanced facial plastic surgery techniques and produces results that appear refreshed, natural, and extraordinarily attractive.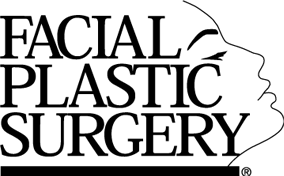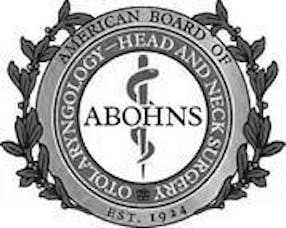 -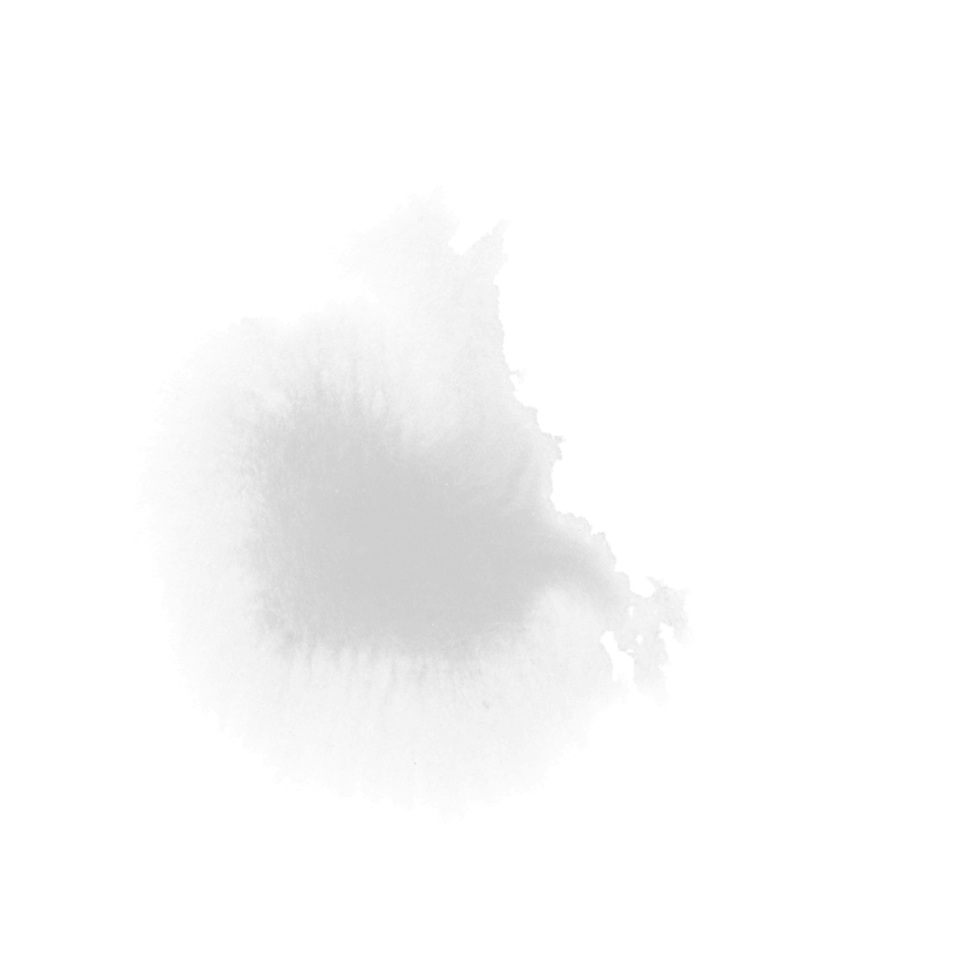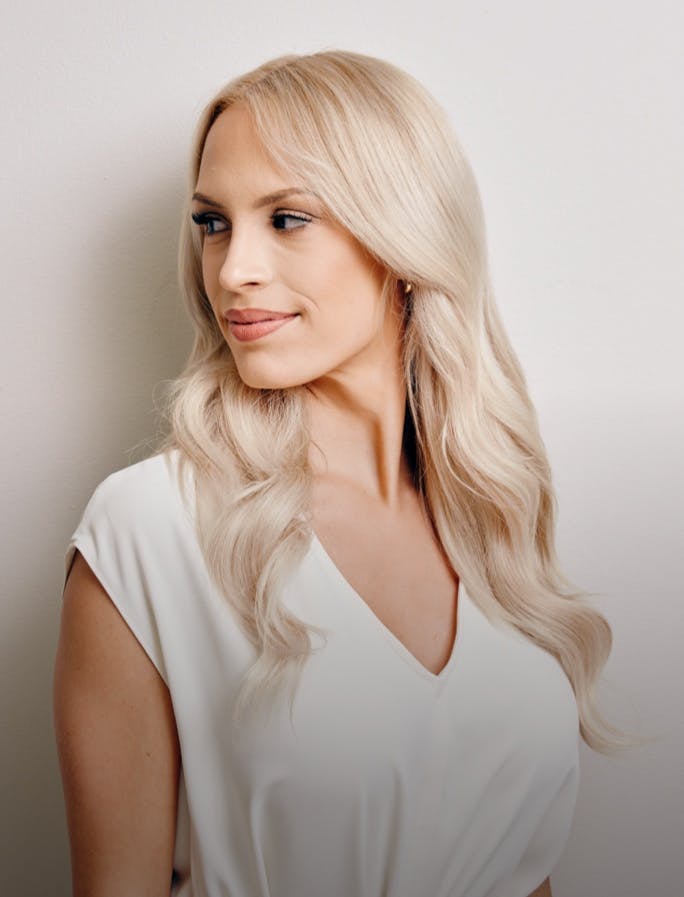 Make an unforgettable impression.
Your natural features possess a unique beauty that must be honored and delicately enhanced. When under the care of Dr. Sulyman-Scott, you can expect your procedure to be performed with the most advanced techniques, warmth, compassion, and an extraordinary dedication to you and your personal aesthetic vision. Beauty is not just physical, it is a state of mind.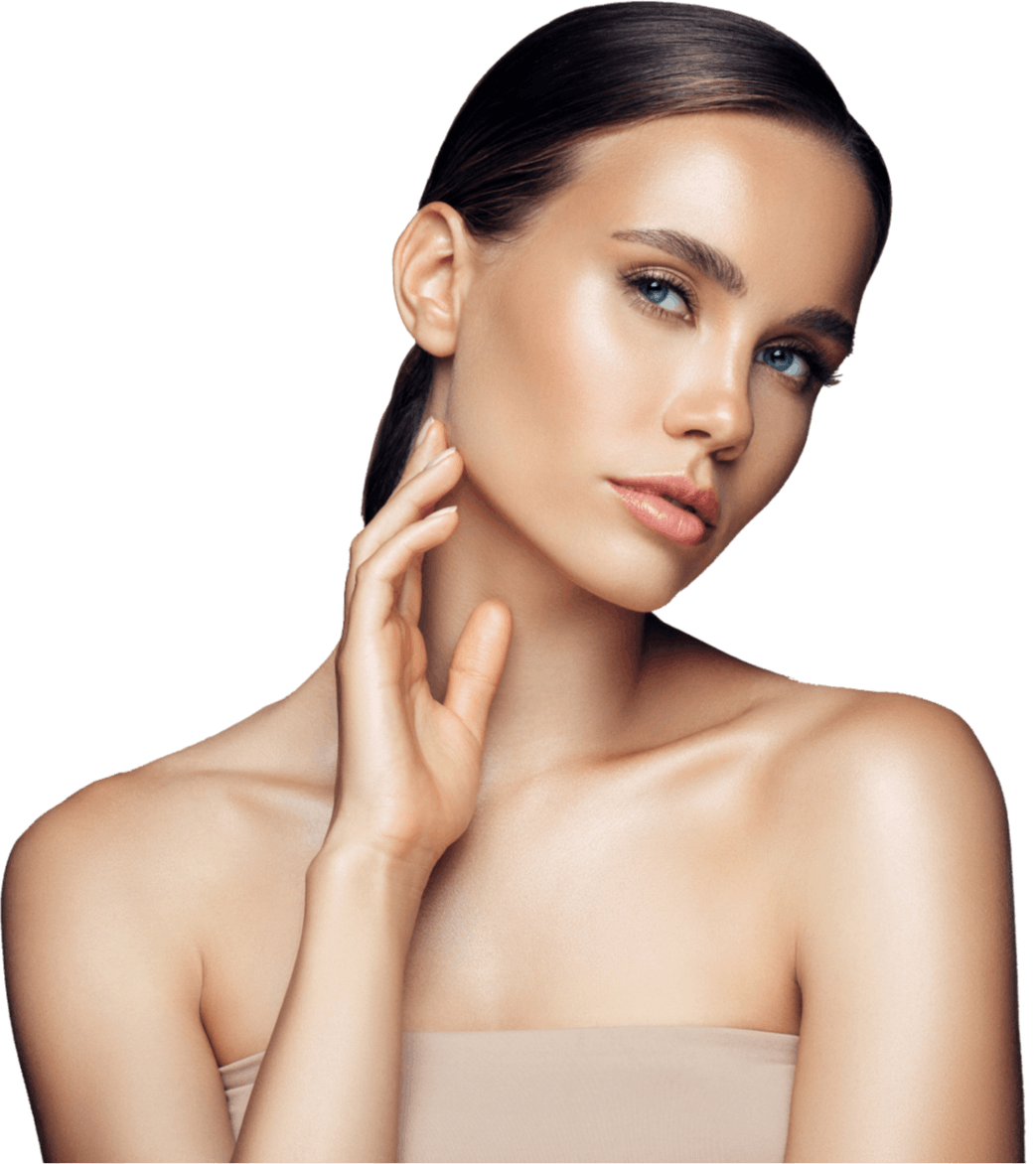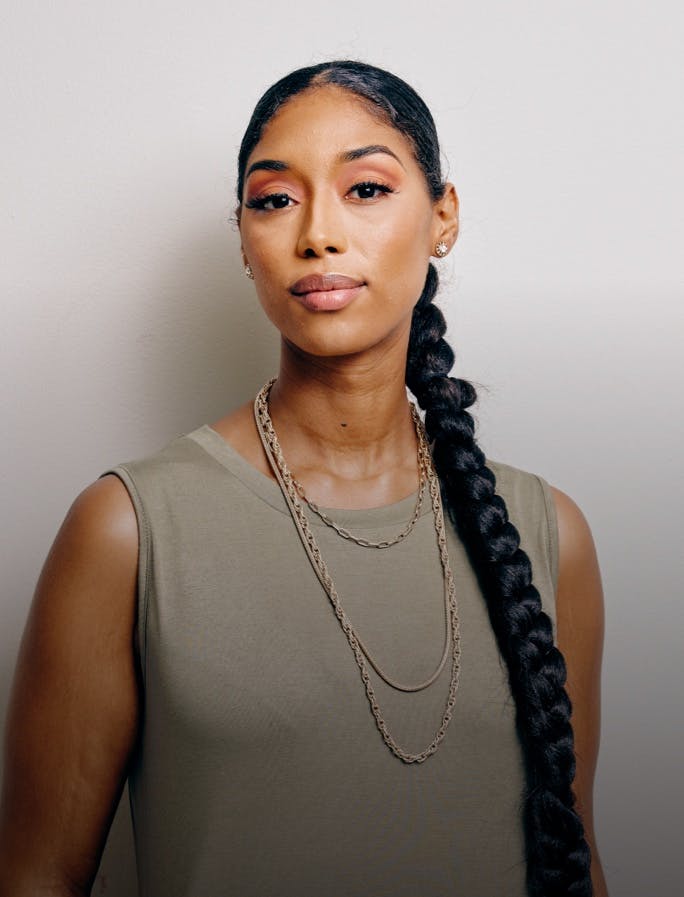 Empower yourself
When you know you look beautiful, you will discover inner strength and power that enhances every aspect of your life, from the social to the professional. Dr. Sulyman-Scott will focus on highlighting your attractive features and emphasizing your natural beauty. You can rest assured that your facial surgery or non-surgical treatment will be performed with precision, artistry, and a keen eye for balance. The end result? A more beautiful you.
Non-Surgical
That Face in Chicago is equipped with the most effective non-surgical treatments and advanced aesthetic systems available, enabling us to improve your skin's quality, resolve your aesthetic issues, and generally enhance your look without surgery.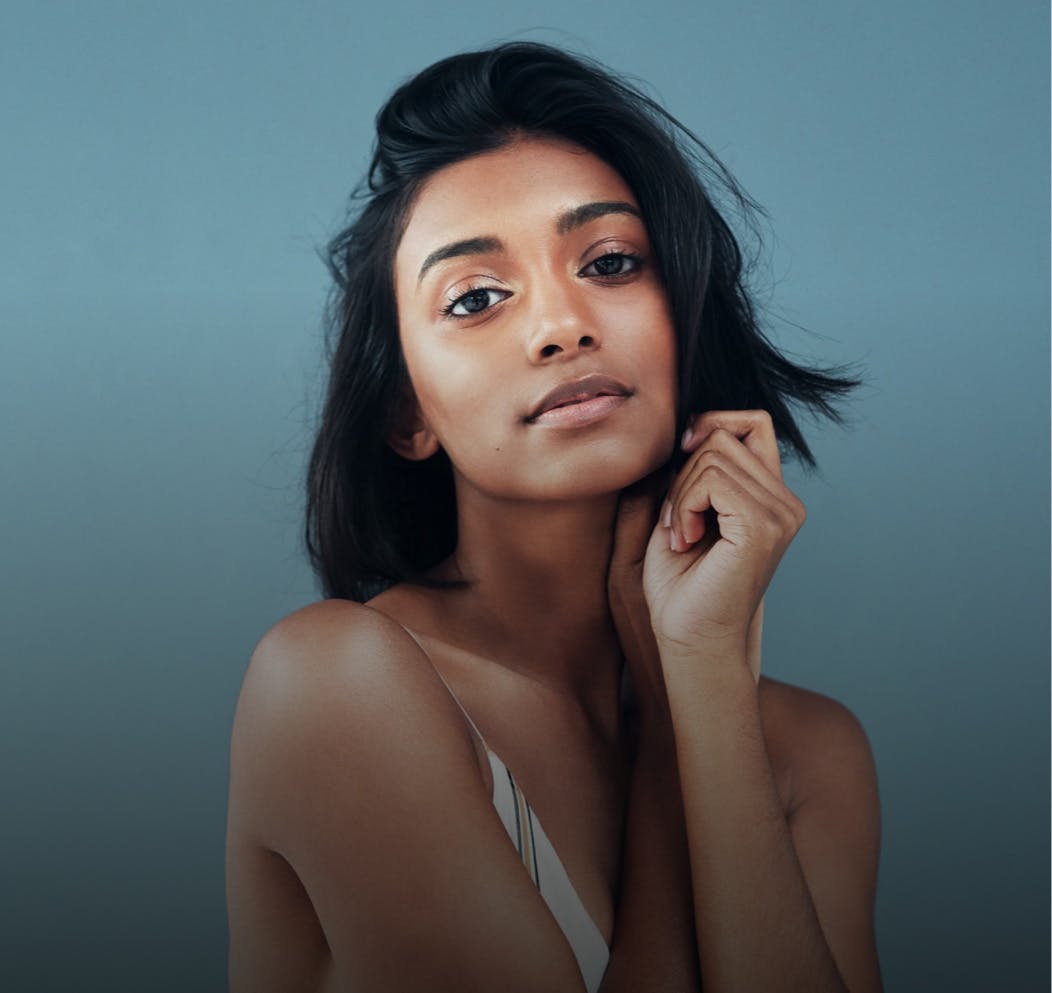 Men
At That Face in Chicago, we have a unique understanding of the male perspective. Thanks to this comprehensive understanding, we consistently create outcomes that look fresh, genuine, and appear to be created by nature.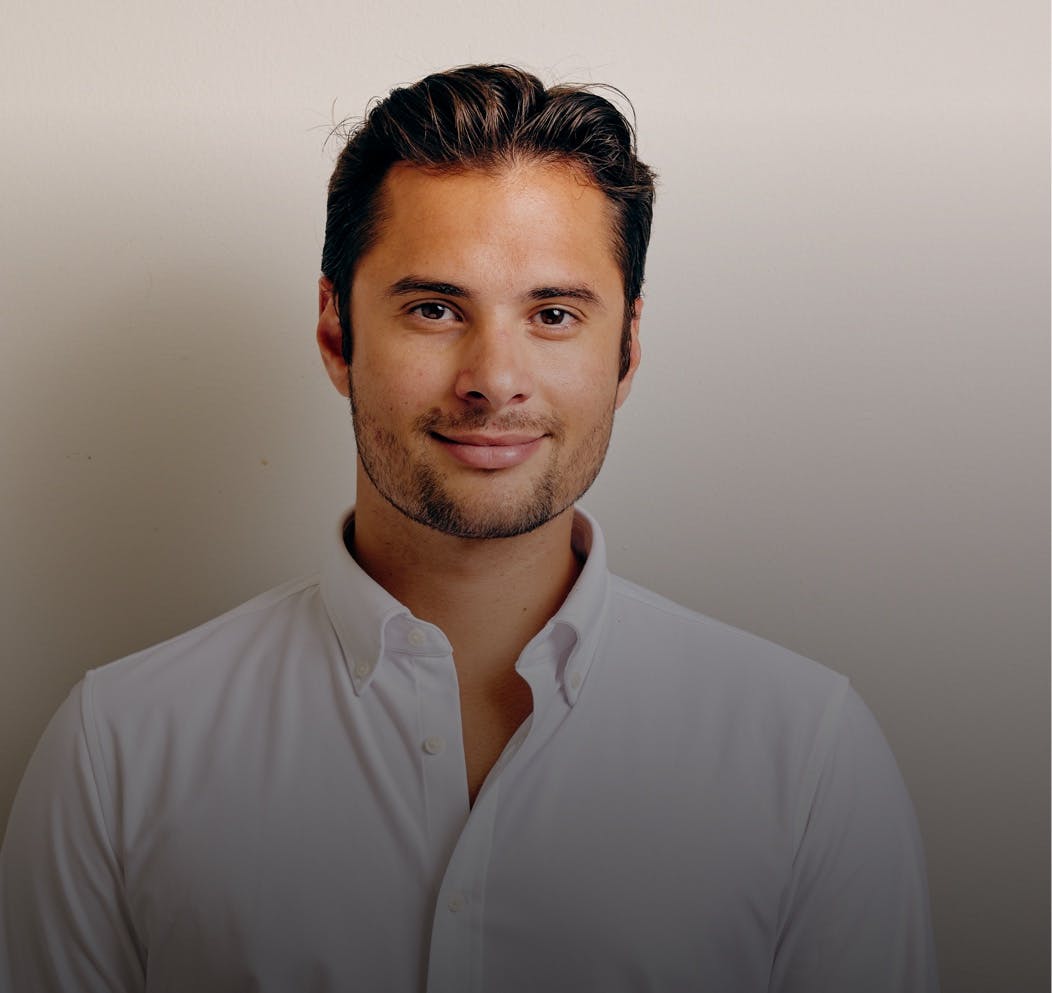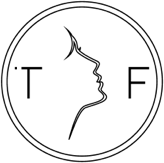 Traveling Patients
Let us help you arrange your trip to Chicago for an aesthetic facial procedure at That Face. We welcome patients from other cities, states, and countries to our private practice in Chicago, where you can expect truly elevated, natural-looking results.